Our
Team
|
IT
Support
Computer
AMC
Services
in
UAE
(Dubai,
Abu
Dhabi)
Great people are at the heart of what we do. We are an award winning employer with happy staff that go the extra mile, delivering fantastic service. We know we are only as good as our people, so we employ the very best. We also make sure they have a great place to work, as we understand that happy, engaged people go the extra mile, consistently delivering great service.
Our team driven ethos sets us apart. But being a fantastic employer – with a display case of awards to prove it – isn't just about being nice guys. It's also proven to be good for business. According to the Harvard Service Value Chain, if you hire the best people, give them the best tools, and get them engaged as human beings, they pass on this respect to their clients in the form of great service.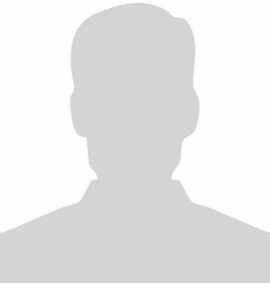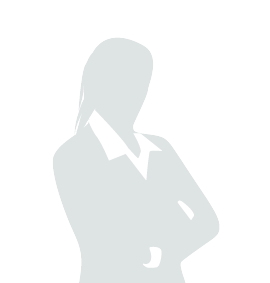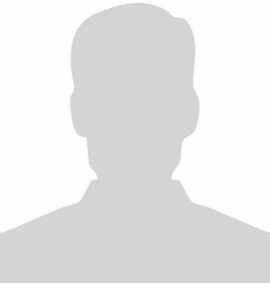 Sales & Purchasing Co-ordinator.